Makoto Taiko's membership consists of a diverse range of individuals from all backgrounds mostly from Los Angeles County. These members share a passion to learn Taiko drumming and to spread awareness of this art with audiences everywhere.
FOUNDER
Steven Tokunaga went through six months of intensive taiko training in Japan with Shumei Taiko Ensemble before establishing Shumei America Taiko almost a decade later. The group later changed its name to Makoto Taiko.
Chief Instructor
Koji Nakamura first underwent intensive taiko training with members of renowned taiko group Ondekoza for six months before establishing the Shumei Taiko Ensemble. During his twenty years with Shumei Taiko, Koji traveled around the world to perform at various illustrious venues, most notably at the Parliament of World Religions in Capetown, South Africa and at the United Nations headquarters in New York.
Koji eventually moved to Pasadena, CA with his family to spread and teach taiko in the United States. A master of O-daiko drumming, Koji travels regularly throughout the United States to teach other taiko drummers.
Koji's goal through taiko is to create peace and harmony in hopes that through his Taiko drumming, others will be inspired in spirit. He believes that the most important aspect of a taiko player is his or her spirituality and sincere attitude. To truly inspire others, one must play with makoto(sincerity and truth).

Makoto Taiko Instructors as of 2017
Each instructor has years of experience & training under Koji Nakamura-sensei. It takes time to nurture the ways of taiko that can be passed down to the next generation of Makoto Taiko players. Instructors all volunteer their time to provide the best training and instruction to eager students. Under the direction of Head Instructor Koji Nakamura, Makoto Taiko instructors are able to work towards its mission of bridging cultures and inspiring audiences.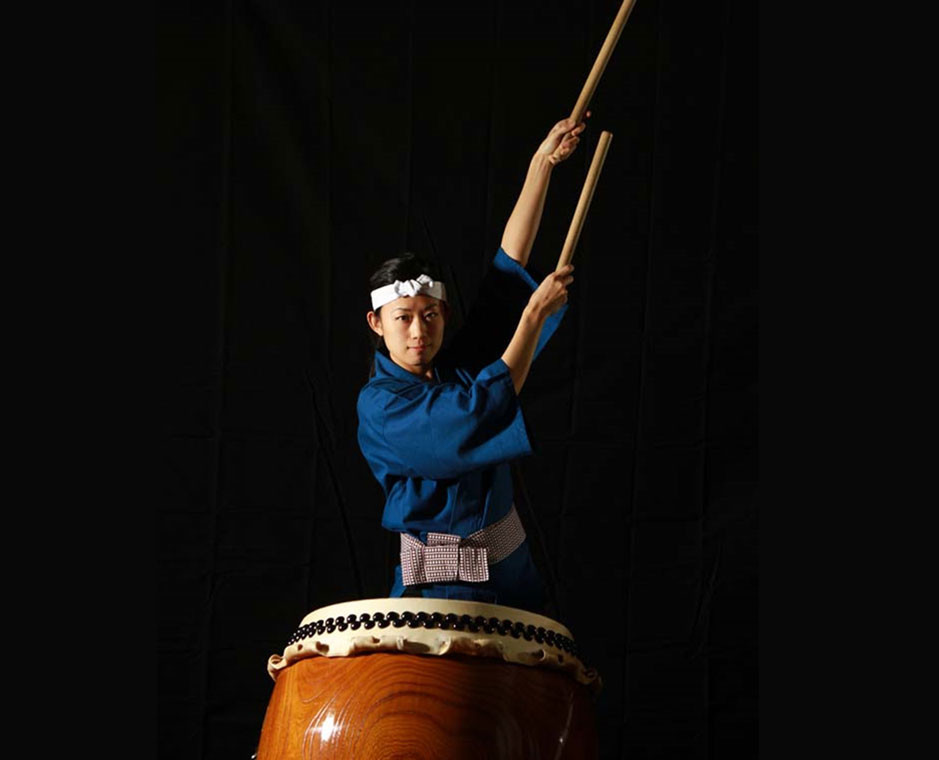 (Instructor and President) Member of Makoto Taiko since 2001.
2006-2010 played with USC Kazan Taiko where she served as Artistic Director + Artistic Coordinator.
Akemi has a classical music background. Her passion in teaching and performing taiko has inspired her students to continue to improve.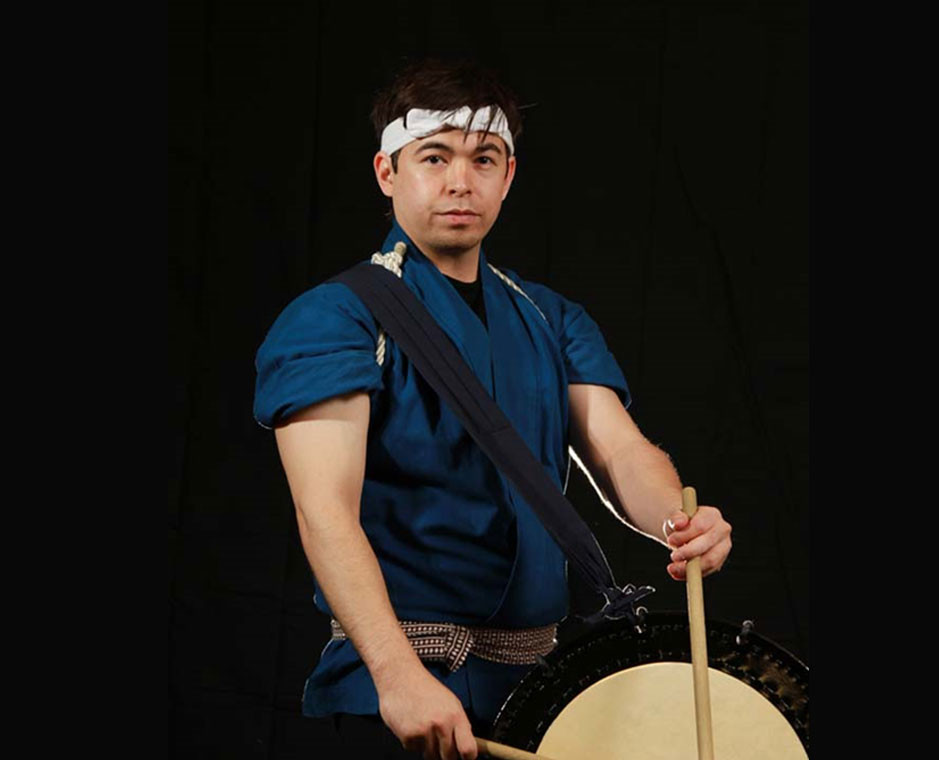 (Instructor and Artistic Director)
Makoto Taiko member since 2000-present, also a former member of California State University, Northridge's Jishin Taiko 2007-2009 and Hikari Daiko in Yamaguchi, Japan 2010-2011.
Hunter became an avid taiko player from a young age. He hopes to spread the Makoto spirit in his students and his playing.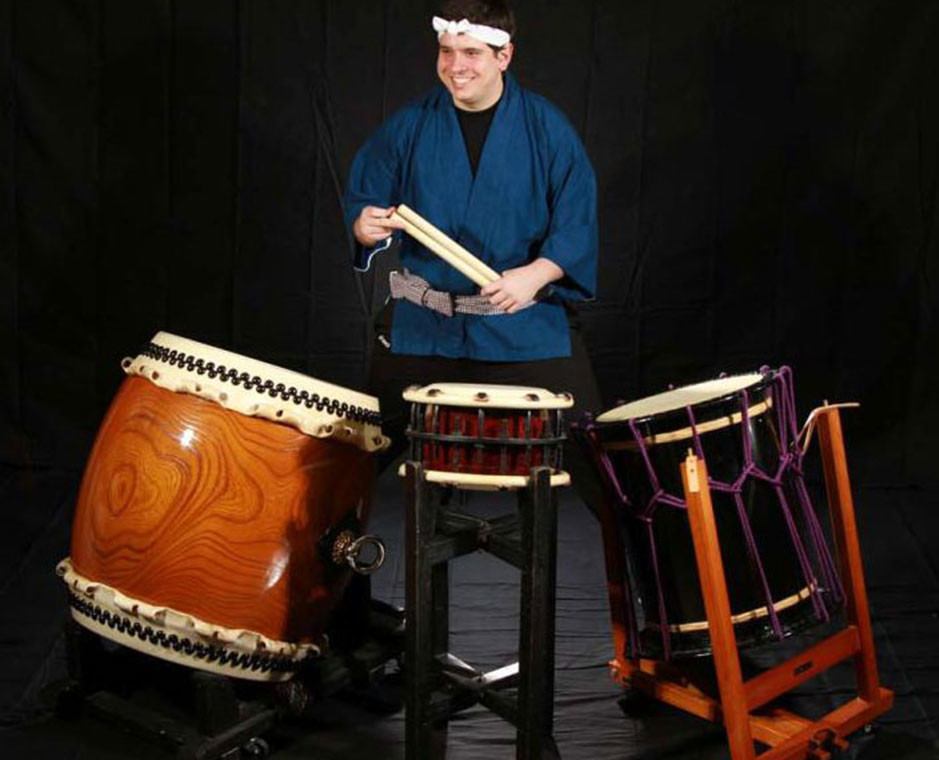 (Instructor and Concert Coordinator)
Musician at heart and has been playing music ever since he could remember. Martin composed various compositions for Makoto taiko that include Base beat, Shiosai, Progressions, and FMJ. His experience in music, taiko, and teaching make him a great teacher and performer.